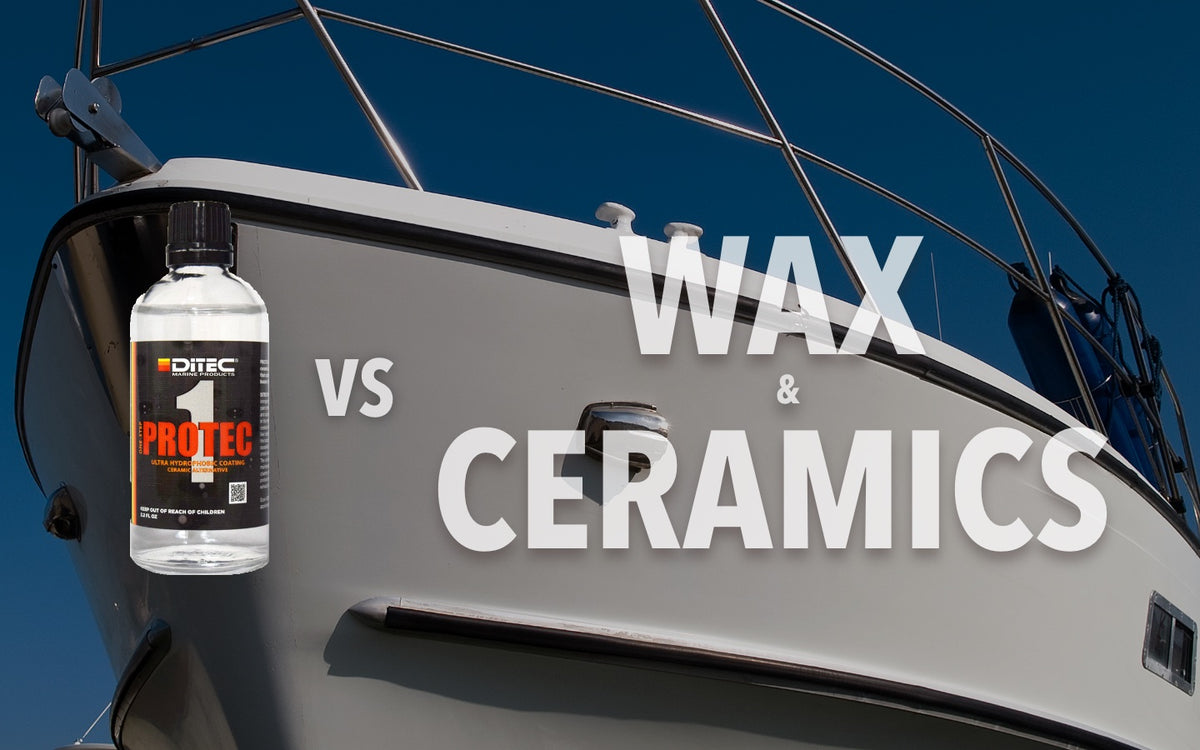 Every boater wants to keep their boat in its best condition for as long as possible. Wh...
DiTEC Marine: High Performance & Eco Safe products
Unparalleled Environmental Responsibility
DiTEC Marine products is the only company offering a full suite of readily biodegradable cleaning products. Our products are not harmful to the marine environment and can be saefely rinsed into the waterways.