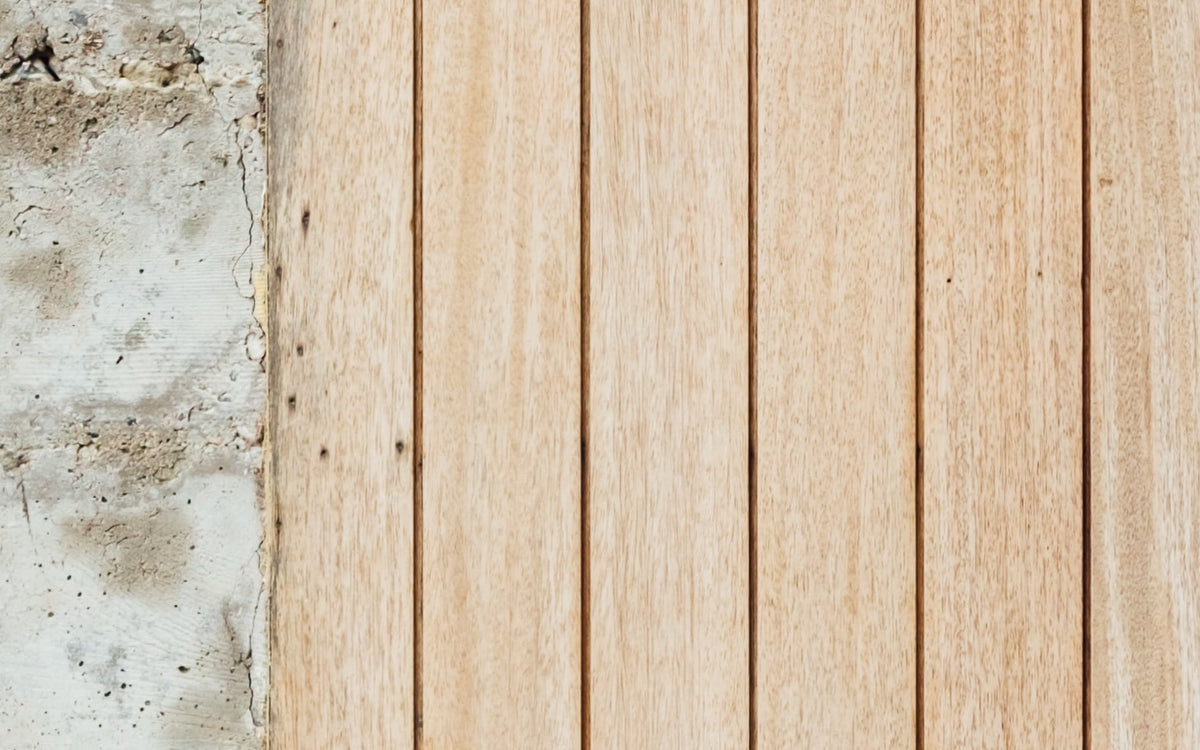 Teak wood has long been touted for its strength, beauty, and dynamic functionality. It has been used for centuries to make furniture and boats because of its light weight and exceptional durability. Its myriad useful properties make it one of the most in-demand lumbers in the world, and wood-workers and shipwrights alike continue to use it to craft beautiful, long-lasting boats and furniture.
DiTEC Marine: High Performance & Eco Safe products
Unparalleled Environmental Responsibility
DiTEC Marine products is the only company offering a full suite of readily biodegradable cleaning products. Our products are not harmful to the marine environment and can be saefely rinsed into the waterways.