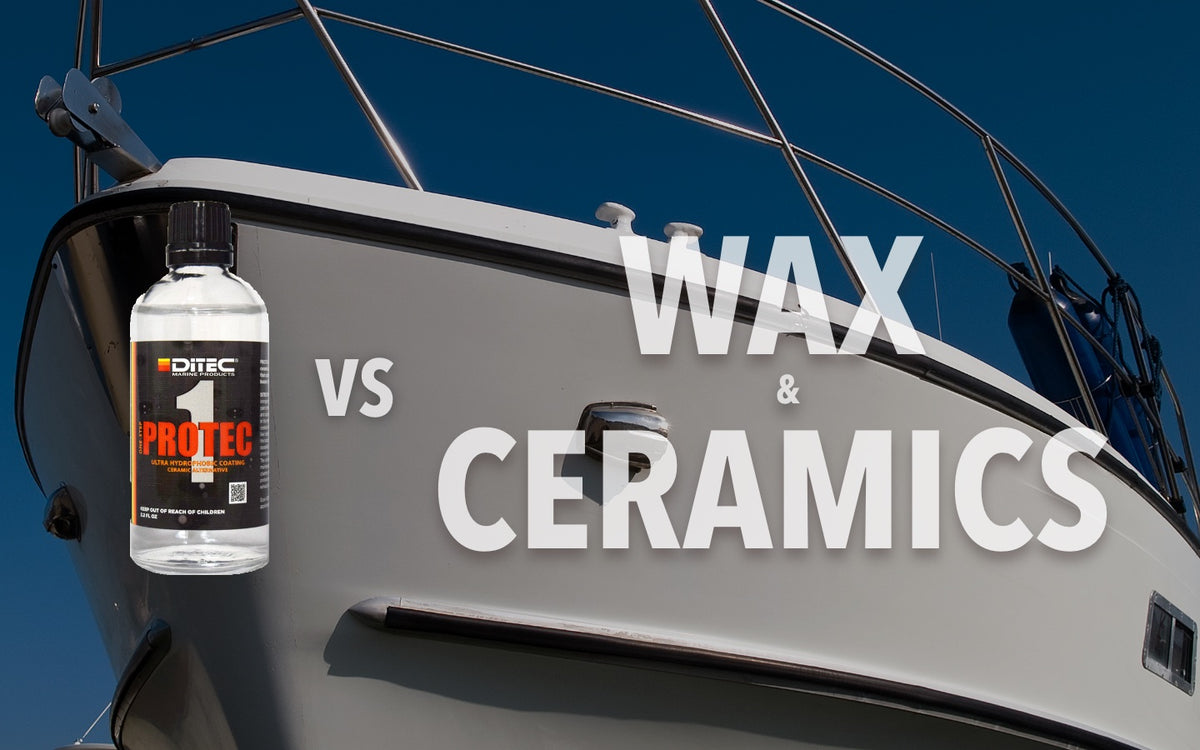 Every boater wants to keep their boat in its best condition for as long as possible. Wh...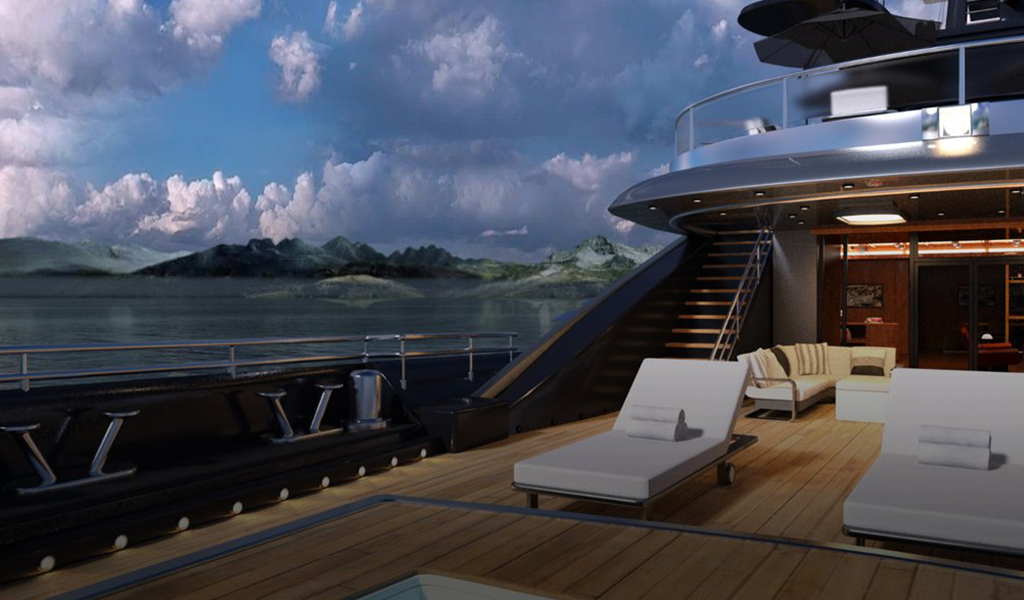 Your boat is going to need to be cleaned and detailed from time to time to keep it in its best condition and keep it looking as good as it did when you brought it home.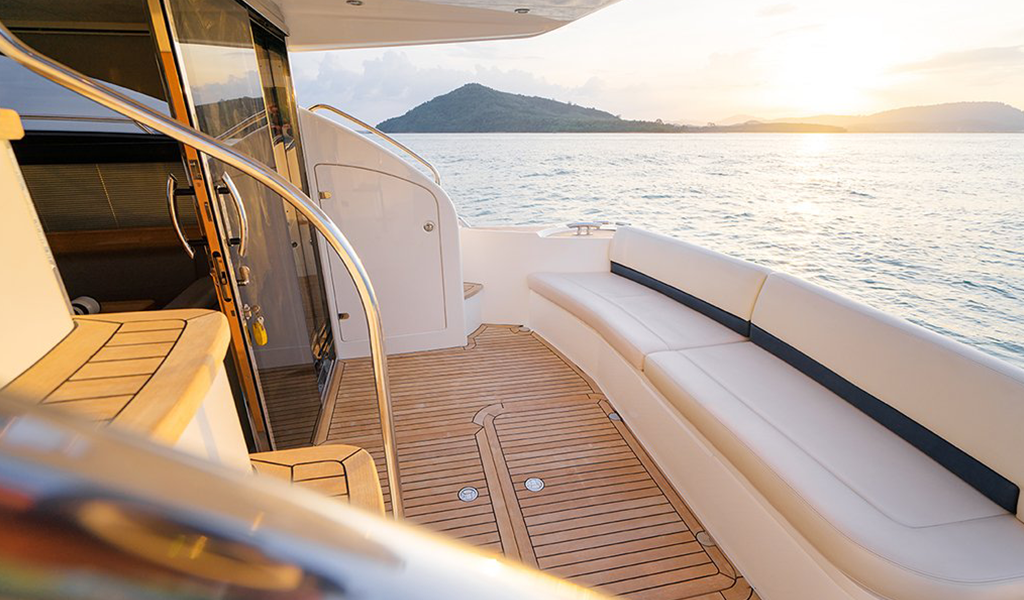 Marine teak surfaces are often cleaned in a very reactive and destructive manner. Teak becomes embedded with dirt and oily contaminants when it doesn't have to.
DiTEC Marine: High Performance & Eco Safe products
Unparalleled Environmental Responsibility
DiTEC Marine products is the only company offering a full suite of readily biodegradable cleaning products. Our products are not harmful to the marine environment and can be saefely rinsed into the waterways.