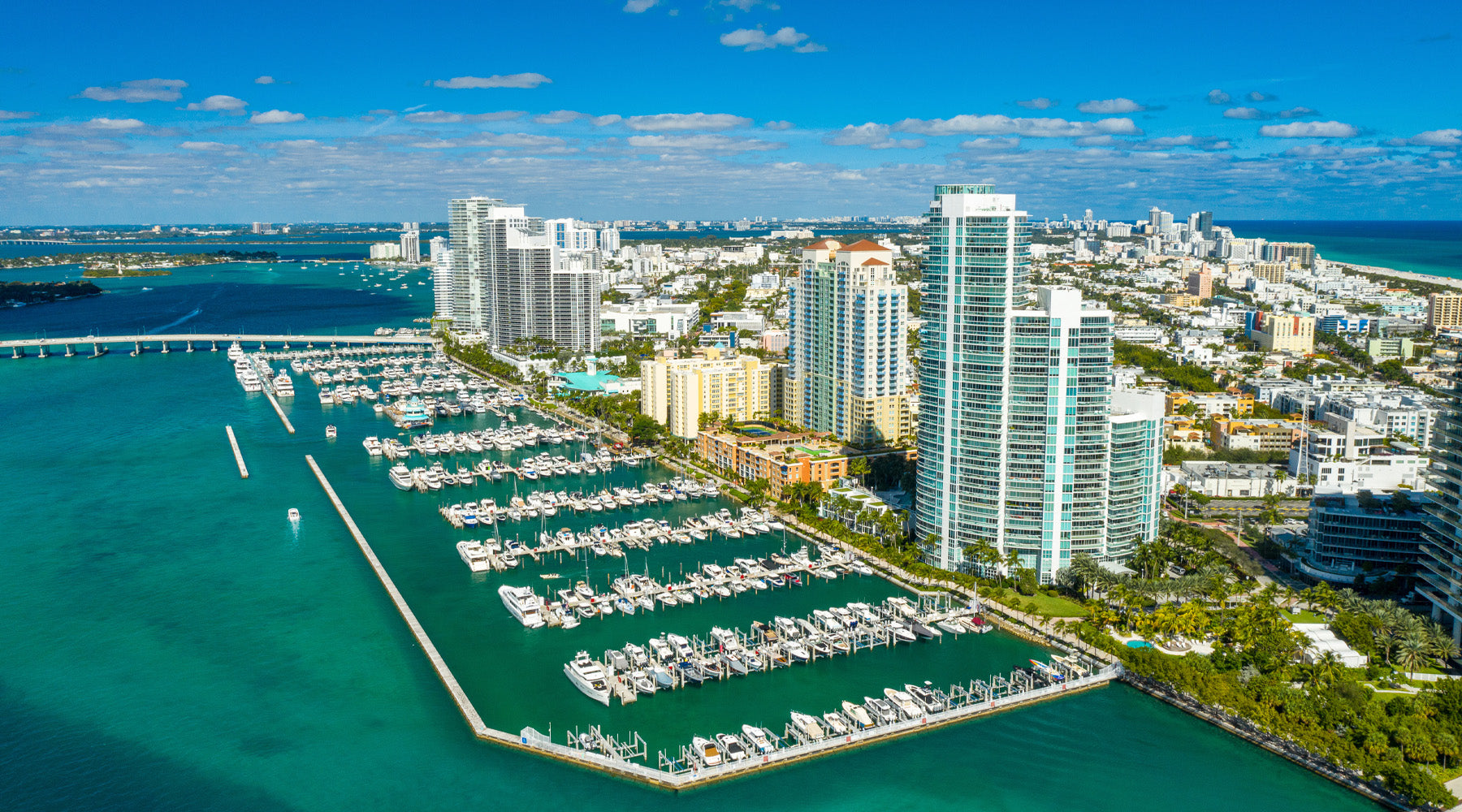 High Performance
Rinse into Waterways
Non-Corrosive
Bleach Free
Readily Biodegradable
Learn How to Cut Your Cleaning Time in Half!
We're at the Boat Show to Answer Your Boat Cleaning and Preservation Questions.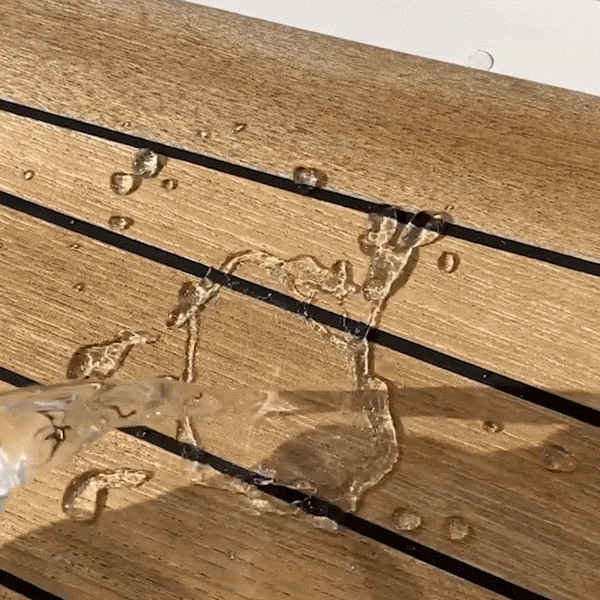 This stuff works
DiTEC Marine Products is an industry leader in marine cleaning solutions.
We develop highly effective, environmentally safe cleaning & preservation products.
And we're offering a free 32 oz. sample of your choosing.
We've got every surface covered
DiTEC Marine Products is the only company offering a full suite of readily biodegradable cleaning products, making them safe to rinse directly into the water.
Your cart (
0

)

||title|| was added to your cart.

||count|| items were added to your cart.